Student of the Month
10 days ago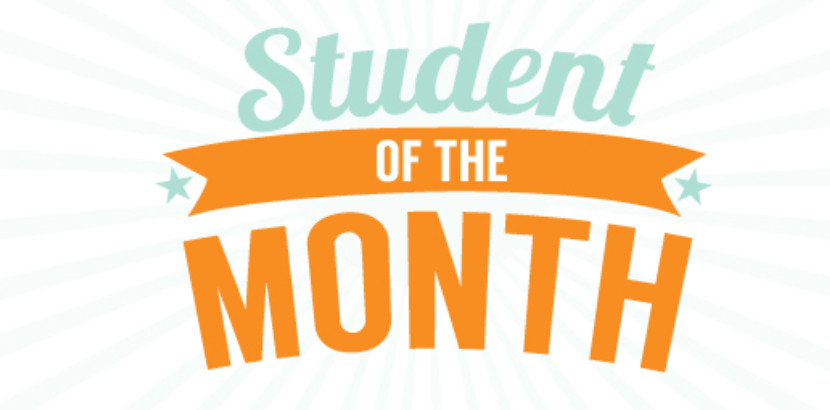 September Students of the Month for South Side Elementary are:
Pre-K-Mackenzie Weber and Troy Bromley, Kindergarten-Raya Benson,Brooks Peterson, Preston Brunt, and Allie Patterson, 1 st Grade-EvelynBarron, Ryan Salazar, and Brylee Barham, 2 nd Grade-Becca Benson andJ. R. Davidson, 3 rd Grade-Brinliee Ivy and Haylee Carter, 4 th Grade-ZoeyMarchbanks and Max Peeples, 5 th Grade-Jacob Wallace and AlexisAdams, 6 th Grade-Jourdan Bowman and Taylor White, 7 th Grade-HannahGrissom and Savanna Lindsey, and 8 th Grade-Kylie Stone and BillyPatterson. Not pictured is Haylee Carter.


August Students of the Month for South Side Elementary are:
Pre-K-McKenna Geary and Aiden Phillips, Kindergarten-Stella Stang, Milo Peeples, Taylor Millner, and Trevor Blair, 1st Grade-Cashleigh Crews, Weston Hayes, and Ridley Clenny, 2nd Grade-Garrett Parish and Lilly Williams, 3rd Grade-Kendra Johnson and Sadie Lindsey, 4th Grade-Will Vineyard, Jada Bromley, and Maddox McClain, 5th Grade-Brooklyn Wilkerson and Jayden Hulen, 6th Grade-Carter Harville and Lacie Ward, 7th Grade-Shelby Durbin and Sydney Coffman, and 8th Grade-Hunter Brunt and Andrew Stegall. Not pictured is Trevor Blair, Garrett Parish, and Kendra Johnson.


October Students of the Month for South Side Elementary are:
Pre-K-Gavin Clark and Stefania Stang, Kindergarten-Olivia Brigance, Matthew Vargas, Madison McCollum, and Easton Grice, 1st Grade-Jordyn McFarland-Pulley and Abby Cross, 2nd Grade-Kayden Blackburn and Kenzie Wilson, 3rd Grade-Catalin Vineyard, Alayna Hall, and Brayden Cox, 4th Grade-Angel Vargas and Gage Holland, 5th Grade-Lana Wulfert and Dalton Robinson, 6th Grade-Meghan Mash and Jaxen Hess, 7th Grade-Alexis Alexander and Ally Peeples, and 8th Grade-Dixie Wright, Erin Rushing, Haley Myracle, and Kayce Benson. Not pictured is Gavin Clark and Jaxen Hess.
Thank You to The People's Bank
10 days ago